Syd's Internet Site
All photographs taken with a Panasonic digital camera, model number FZ100.
Hi everyone, welcome to my web.
My name is Syd Spence and I live in Loughborough, Leicestershire, right in the middle of England in the UK.
My photographs and comments feature the area around where I live. I do hope you enjoy them.
Recent Photographs
A visit to the small village of Wysall in South Nottinghamshire, U.K. A dull day and on the cold side but I managed to see some interesting features in the countryside.
Friday, the 26th October 2012.
Regards, Syd
This web was uploaded on Monday the 29th October, 2012.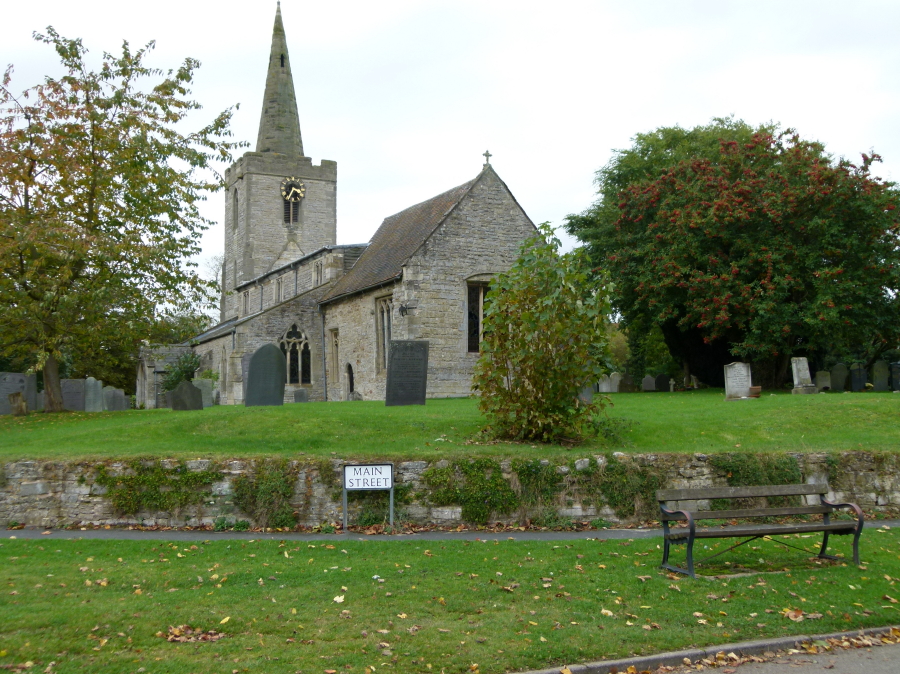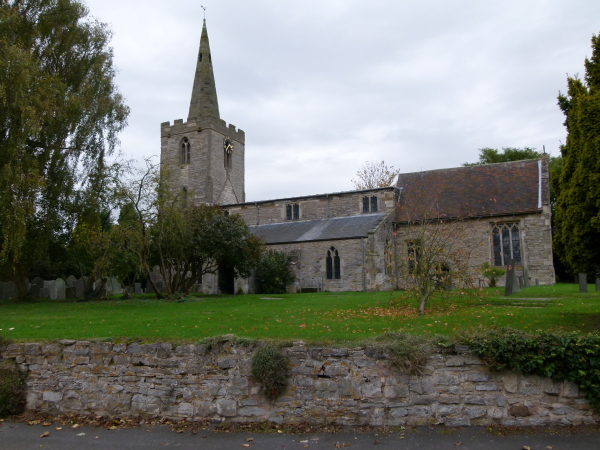 Holy Trinity Church, Wysall, Nottinghamshire, U.K.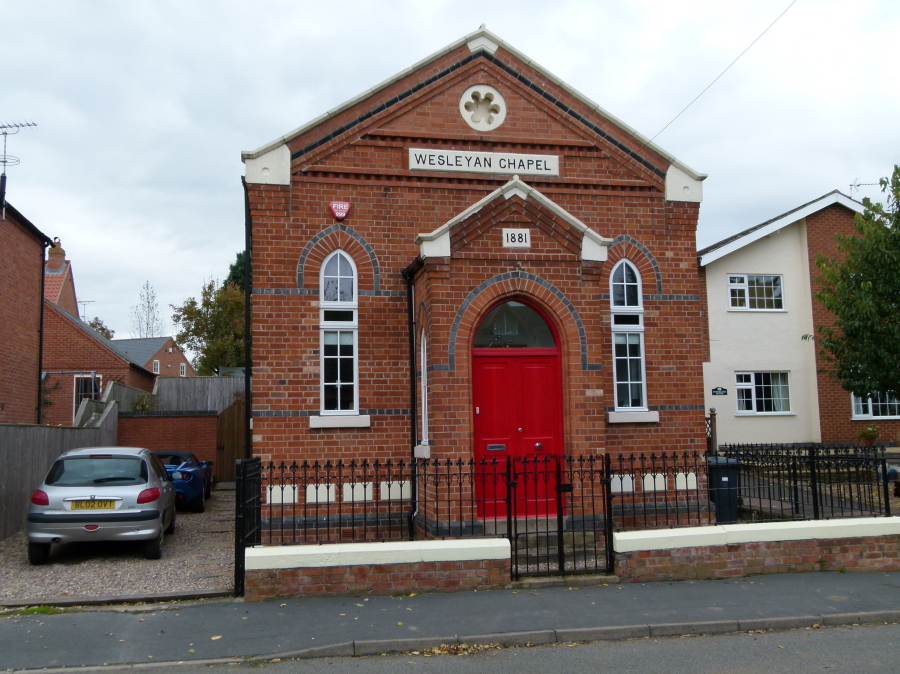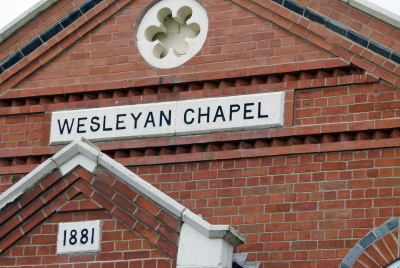 Former Methodist chapel, now a private residence and a close up of the inscription.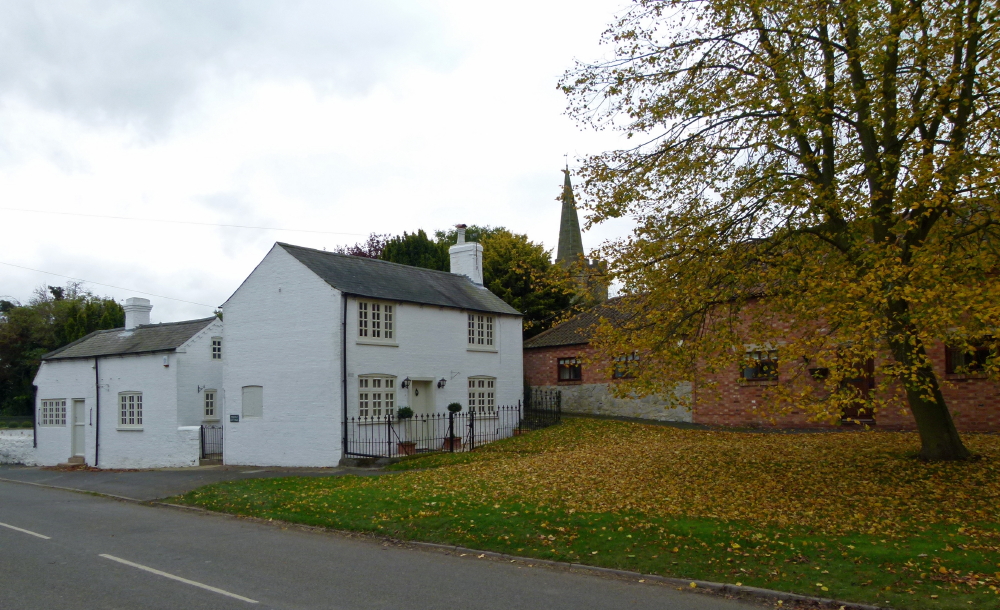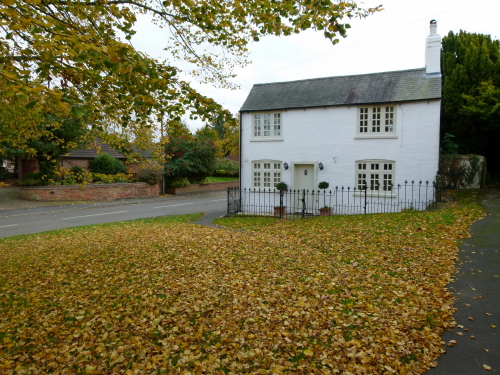 Attractive residence with path on the right hand side taking you to Holy Trinity Church.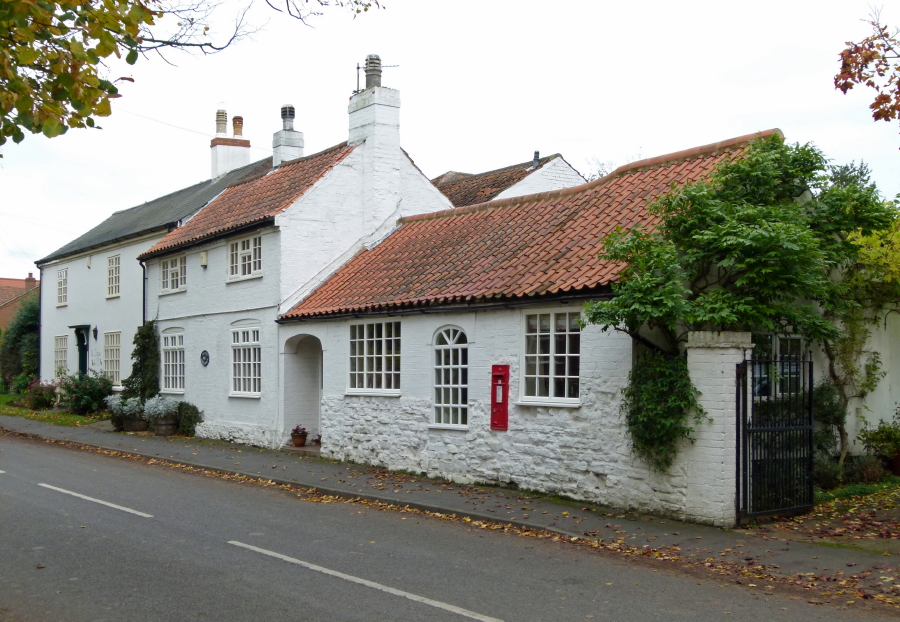 Former post office in the centre of Wysall with it's attractive pan tiles clearly showing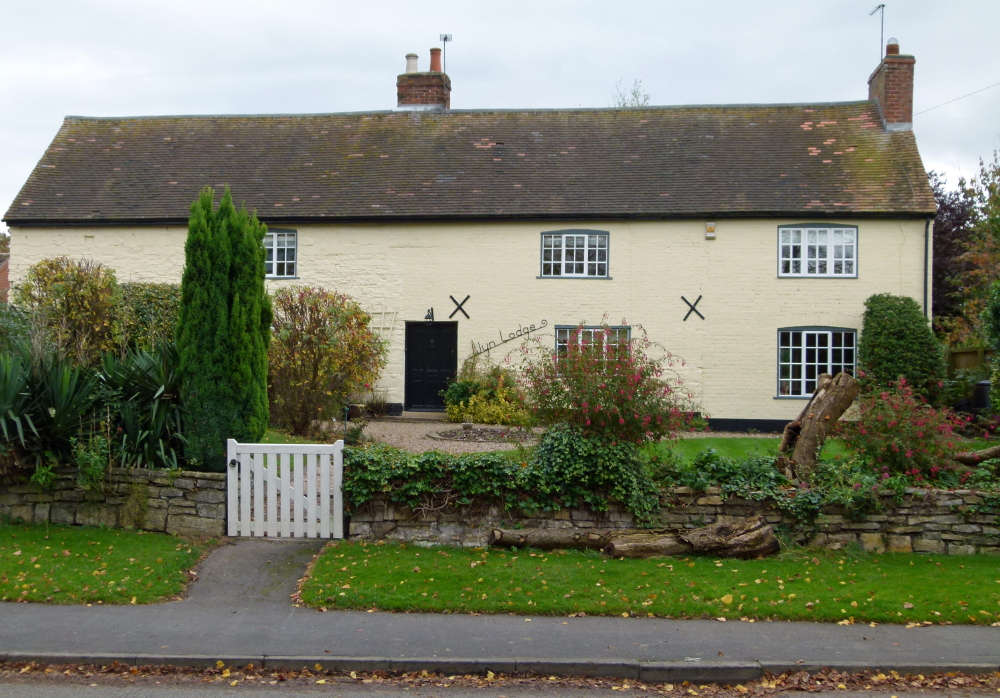 Wyn Lodge.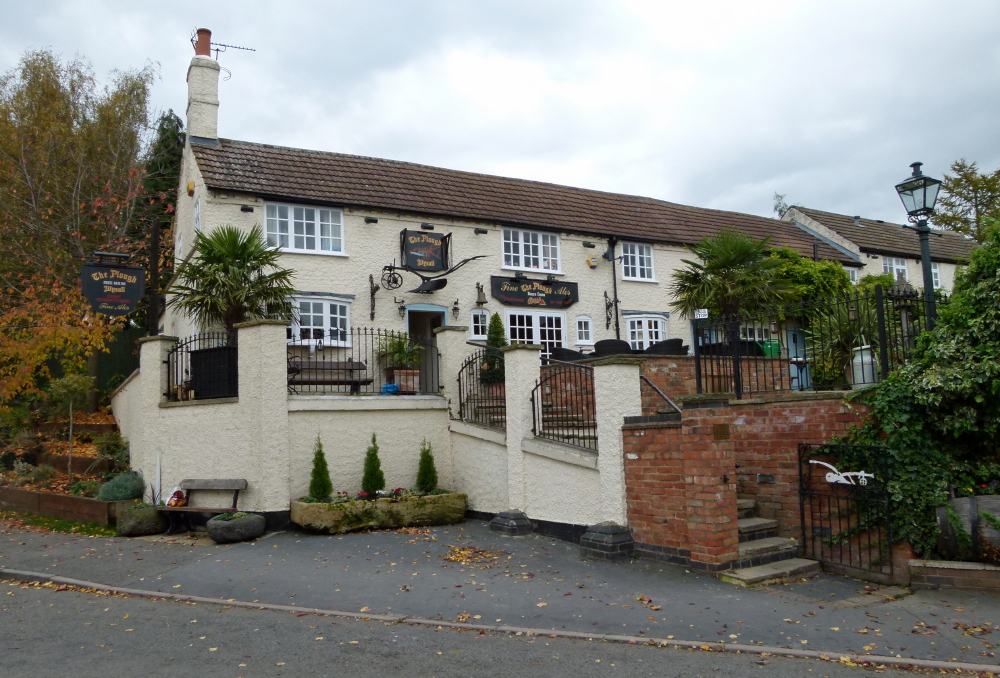 The Plough Inn. Always seems to be on the busy side judging by the number of cars outside.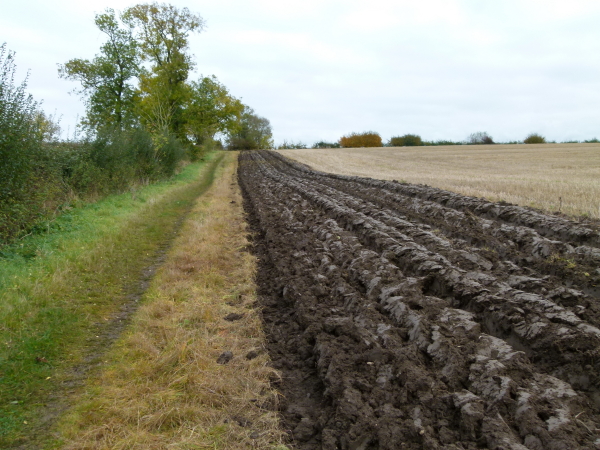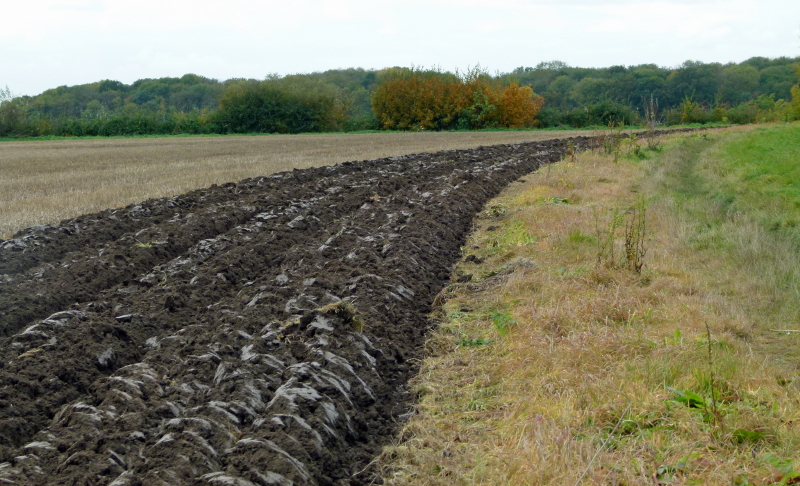 The ploughing has started. This will be followed by breaking the soil down by rolling it.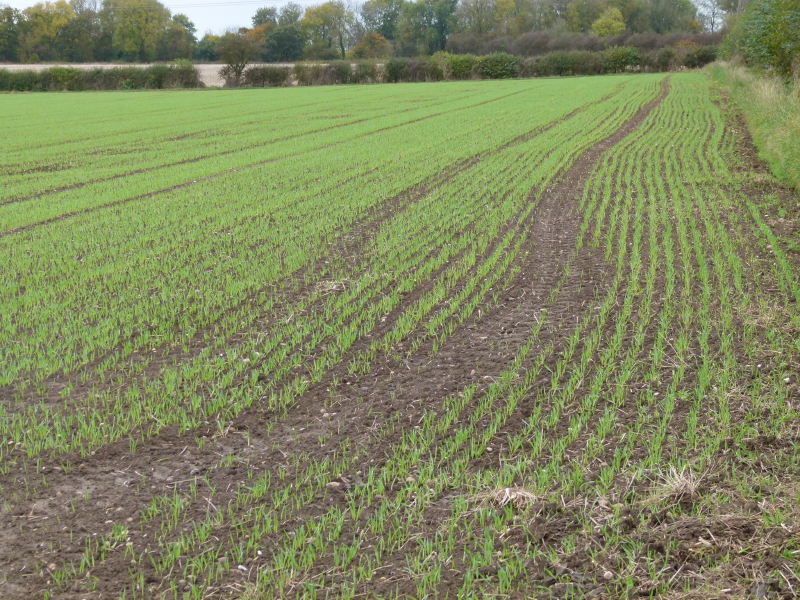 Winter wheat coming through. Looks good doesn't it?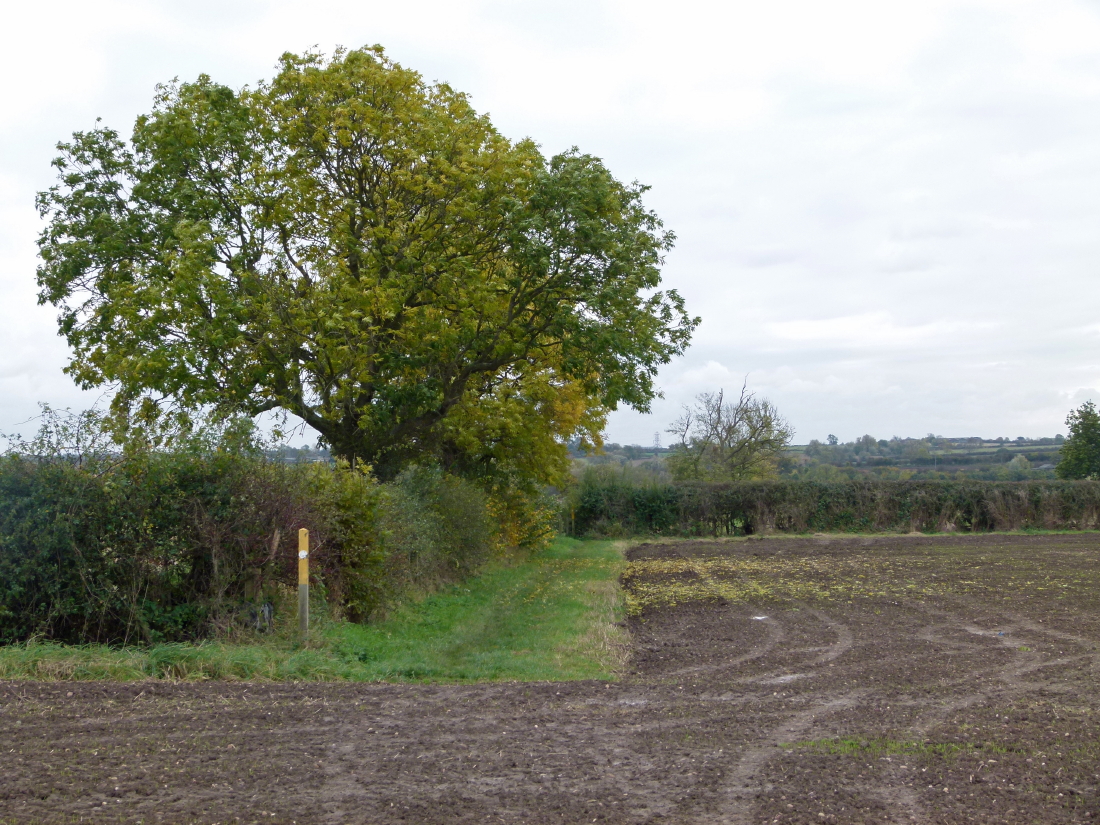 Yellow path marker which is fine until you look for the next one and you can't spot it and then you have to do a bit of thinking.
The soil has been rolled and a crop is coming through, probably winter wheat.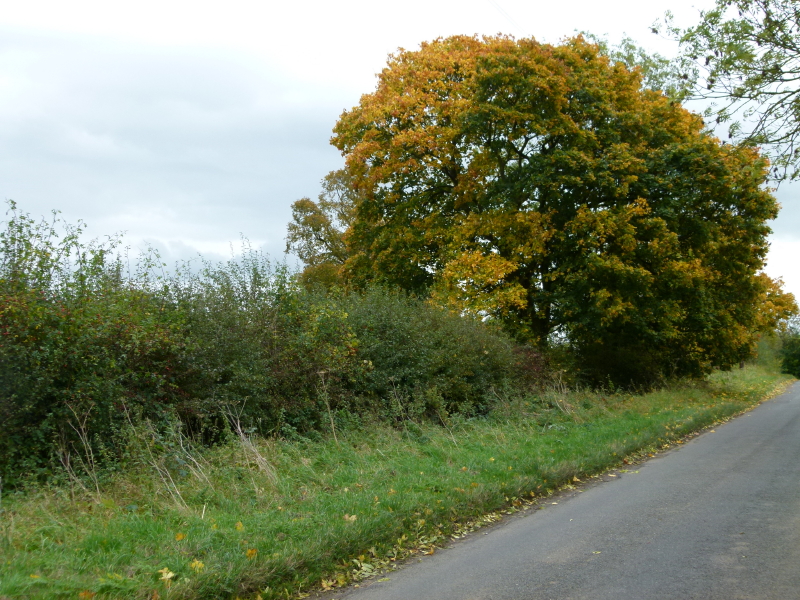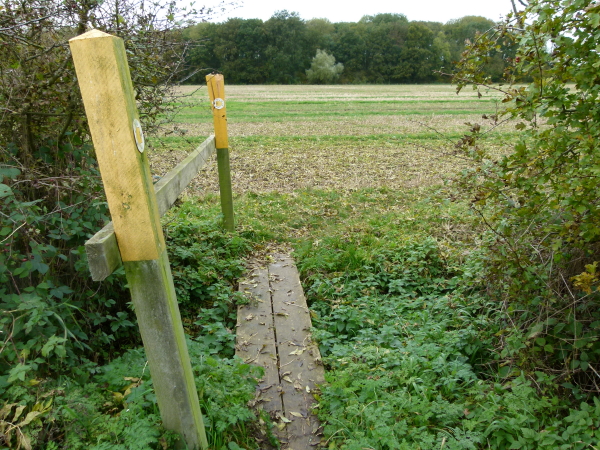 Leaves are turning and then will fall off. Back to Wysall along the narrow road from Bunny about a mile away. See one marker and get the other free.
By the way I did not see any bunnies. LOL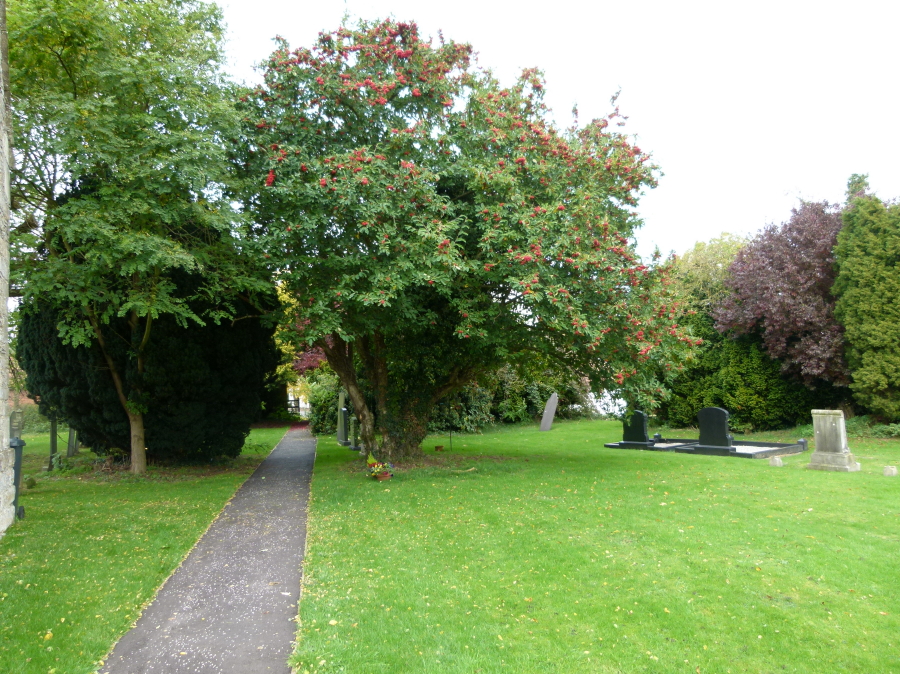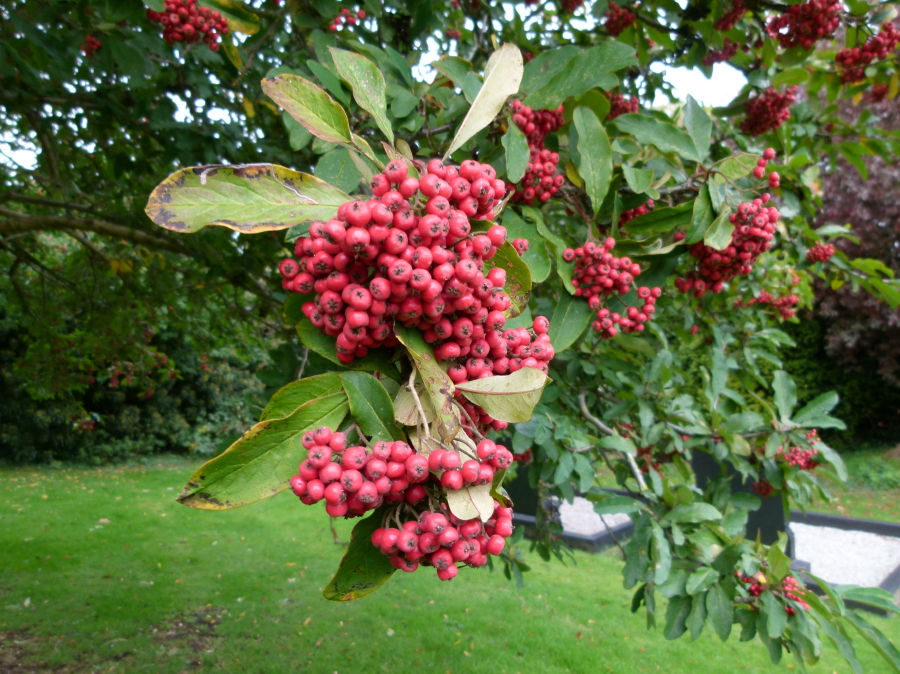 The paths in the church grounds have been tarmacked since I was here last. Close up of the berries on the churchyard tree.
Someone will know the name.